Professional Transportation
& Sod Services
Quality St. Augustine, Bahia, Turfgrass & Much More!
ABOUT CRITT TRANSPORTATION
Serving Belle Glade, FL & Surrounding Areas
Critt Transportation, LLC. is a licensed and bonded freight shipping and trucking company based out of Belle Glade, Florida. We provide professional transportation and sod installation services, along with quality sod varieties from only the best farms.
If you want your sod project to be completed to perfection, on-time, and with quality sod, please call the number below!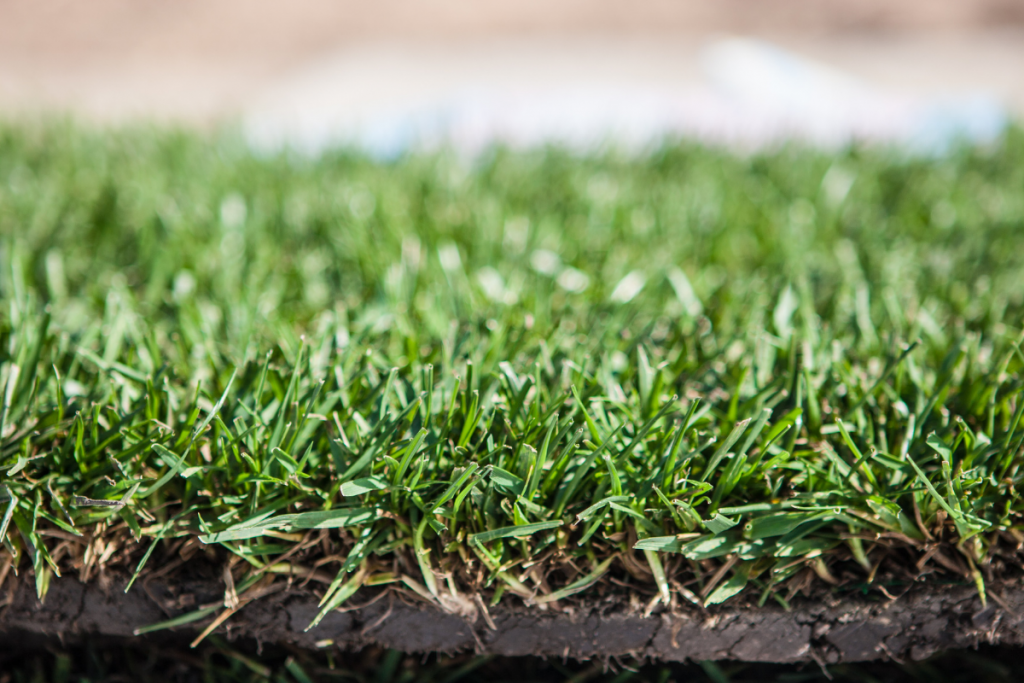 See What Critt Transporation Can Do For You!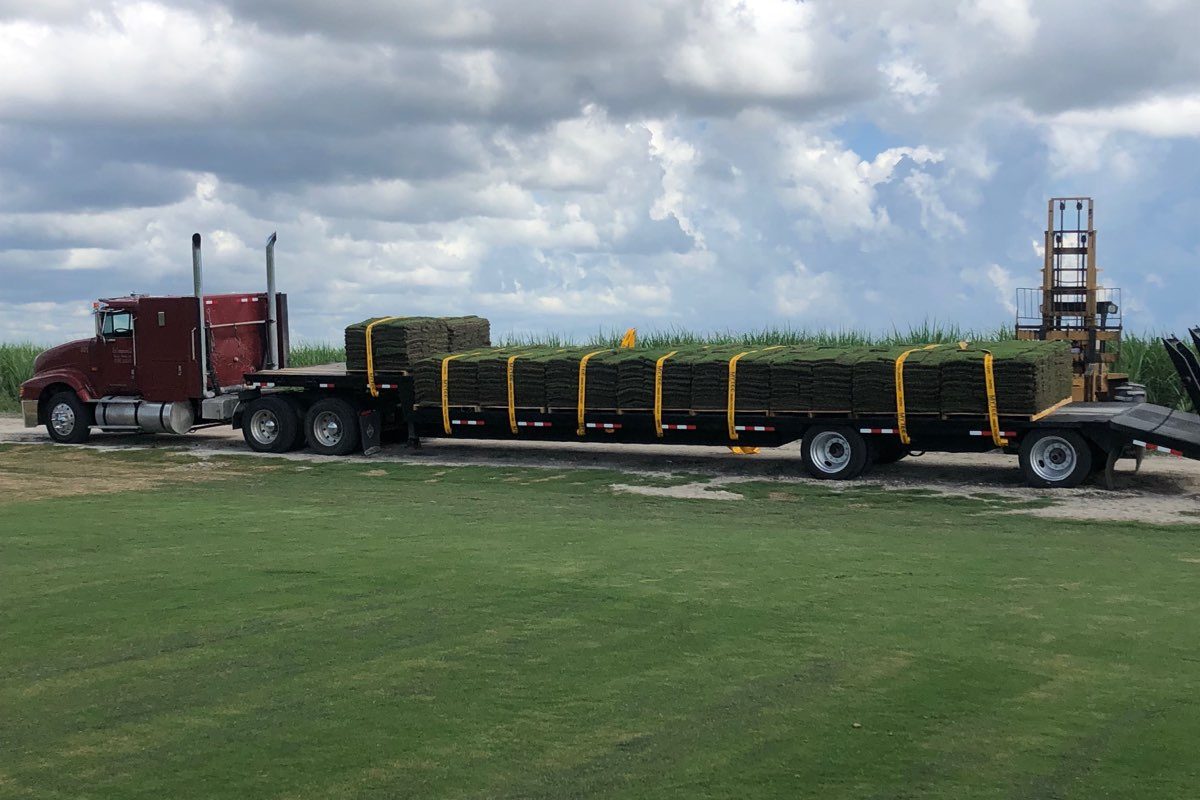 We will deliver freshly cut sod of your choosing to your home or property, ready for installation!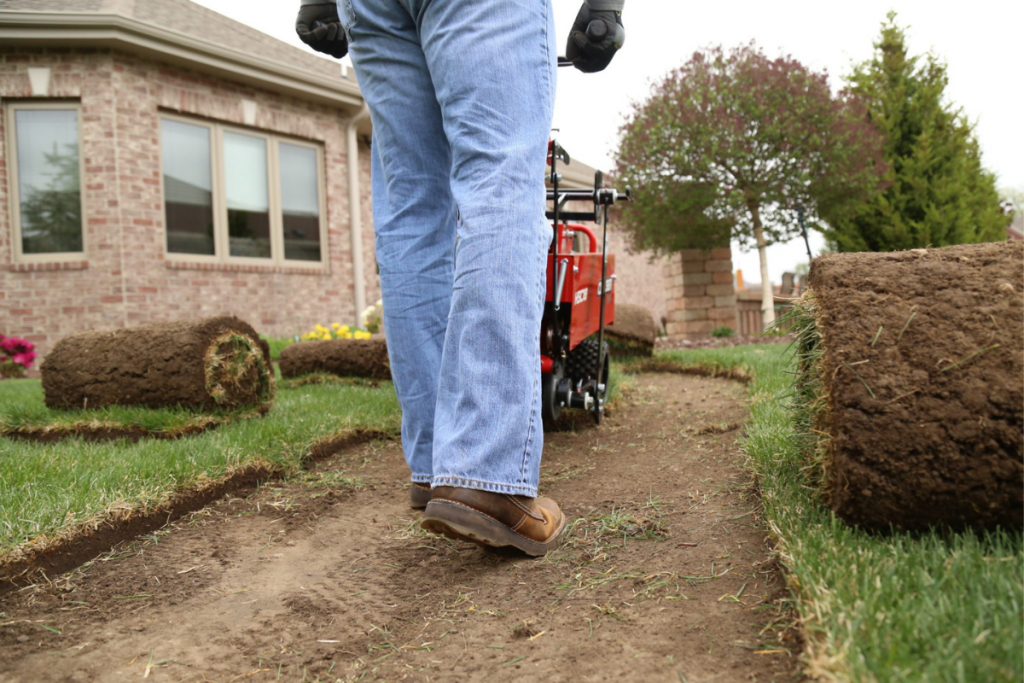 Before we begin installing the new sod, we need to remove the current grass and prepare the site. We need to check for plumbing, irrigation, and other hazards to protect you and ourselves.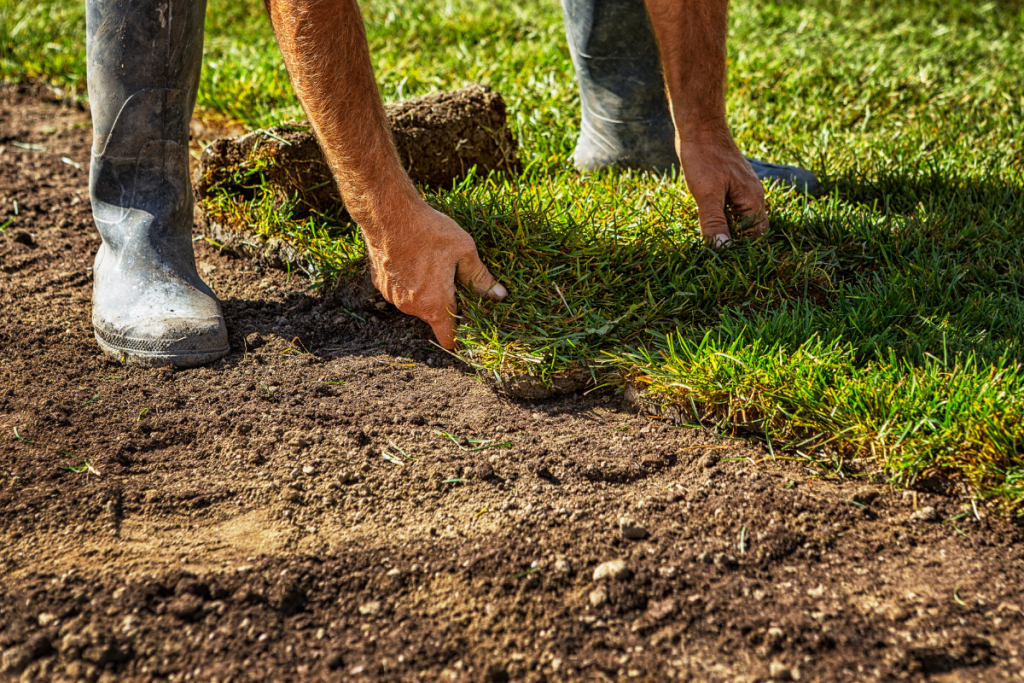 Once the old grass is removed, we will install your fresh new sod! To learn more about all of our available sod options, please click below.
Click below to request a FREE consulation today!
Want Your Project to Look as Good as this?
Contact Us / Free Consultation!
Please select from one of the following methods to get in touch with a Critt Transportation representative.